As our life evolves and technology progresses so does the amount of information and its complexity. Navigating through this ever changing current of information throughout our everyday life becomes more and more difficult. A good marketing and branding strategy offers a solution to structure this information chaos.
Do you want to upgrade your brand game or do you want to build a new exciting brand from scratch? Do you want to show information in the most simple and beautiful way or do you just need a stunning package design? We love to breed something for you!
Since 1980, bremer has been advising clients on their challenges and developing stringent campaigns to reach targeted target groups.
The bremen from cologne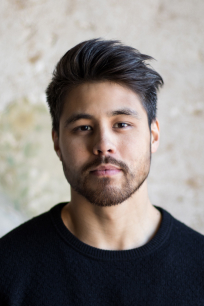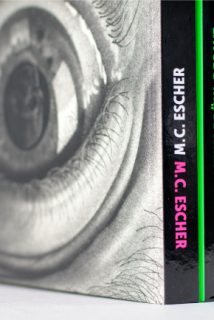 pascal tedjagutomo
creative director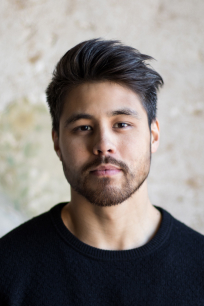 laura brettschneider
costumer service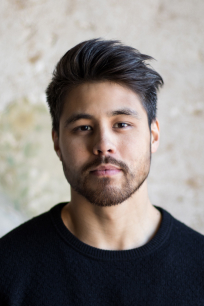 annika schneider
art department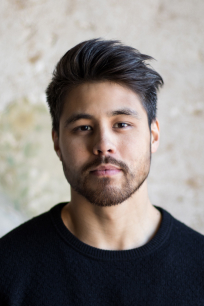 abdulhafez daroich
trainee customer service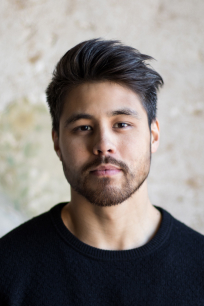 hanna steinmetz
trainee design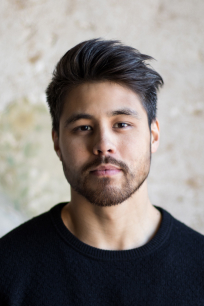 christoph wegener
redaktion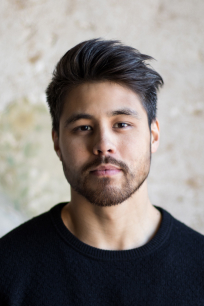 nina kleinert
junior art director